Sizing Guide
 
Sizing Information
Sizing varies considerably amongst the brands / designs we stock due to different cutting. So to help you choose the best size, you'll find the product measurements listed under the Size & Fit section on each product page. Product measurement against your own body measurement will be your most accurate guide to finding the best fit.
Taking Your Measurements
When selecting the best size and fit, we would advise to use the product measurements listed on the product page against your body measurements. Measurements are based on the below attributes.
If you need more help, our customer care team can answer all your questions on sizing and fit - simply email customercare@parsealed.com for advice.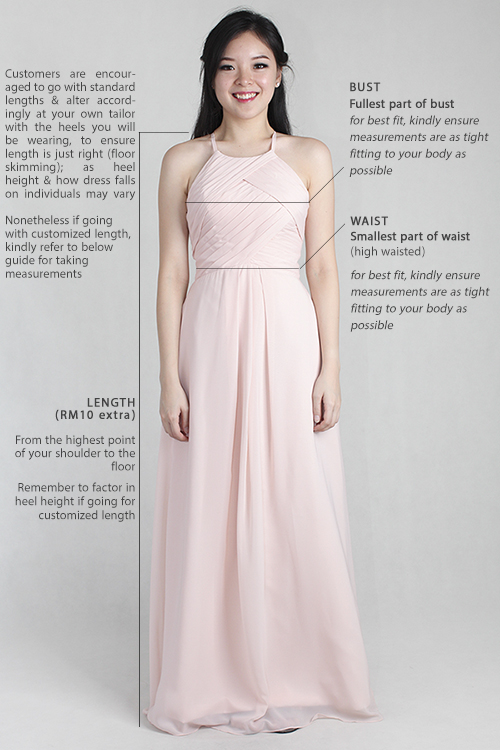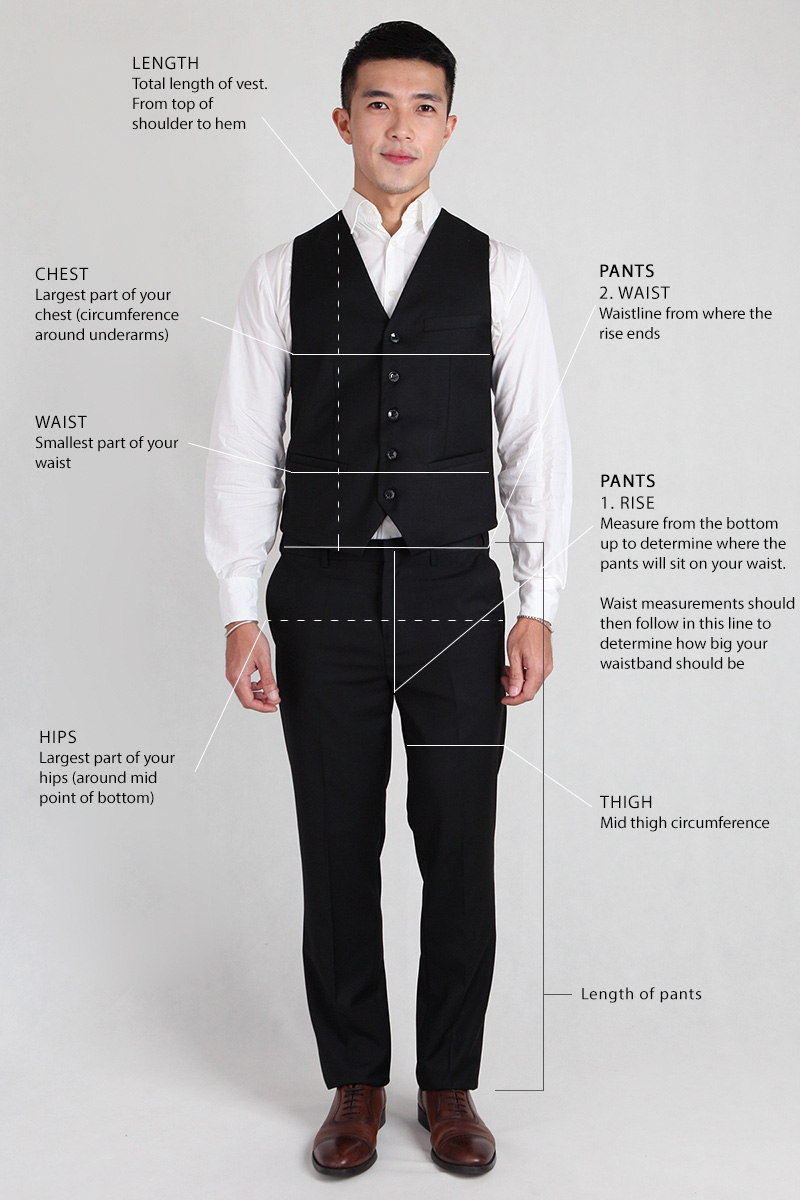 Custom Size Dresses
In the event you do not fit into any of our standard sizes, we offer custom sizing as well and will require the following measurements to proceed: 


Bust
Waist
(optional) Hips (flare of our dresses generally will allow for more than enough room for hips. However if you're slightly heavier at the hips, we would recommend providing measurements of the largest part of your hips - around mid point of bottom)
(optional) RM10 extra - Total length required

*Customers are encouraged to opt for Lace Back finishing to minimize any further alterations required 


As always, kindly refer to the above guide on Taking Your Measurements.
Kindly be informed that while we will make your order according to the measurements provided, it is only basic custom sizing, and since all body types are different and unique (some ladies may have longer / shorter bodice, or higher / lower bustline which may affect how the dress falls on individual body), you may need additional alterations at your expense once you've received the dress for your ideal fit. Please bear in mind that PARSEALED will not be able to guarantee a 100% fit even for custom size dresses. 
However, in the event the dresses are not made to the measurements provided, kindly email a pic of the dress laid flat with a measuring tape across the bust and waist to customercare@parsealed.com, and we will issue a limited alterations reimbursement of MYR50/dress as soon as we receive a picture of your alterations receipt.