ABOUT US 

PARSEALED.COM aims to be an online destination for the fashion forward women of the world.
Born from the founder's love for fashion, PARSEALED first started off as a blog e-tailer selling affordable selected pieces in 2009. Rebranded in 2014, PARSEALED.COM now houses a curated lineup of brands and pieces that are chic, trendy and effortless; all while striving to bring the gems of Asia's fashion scene to the doors of women worldwide.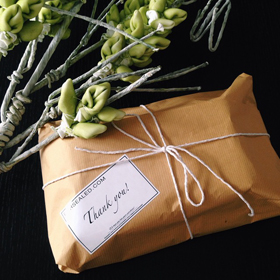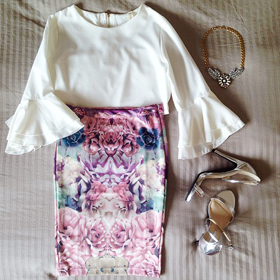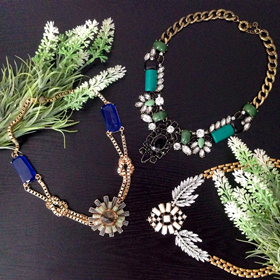 Like what you see? Get inside access and a daily dose of PARSEALED fashion updates here!