SELL WITH PARSEALED 
At PARSEALED, we're always happy to hear of upcoming labels and brands no matter how small or new you are! We're constantly on the lookout for unique, quality pieces; so if you're a new designer, or have a collection of fashion-forward pieces to sell, simply drop our Head Buyer a note at sara@parsealed.com with photos of your products, price range, website or facebook (if any), and any other details you think she should know. We'll be in touch!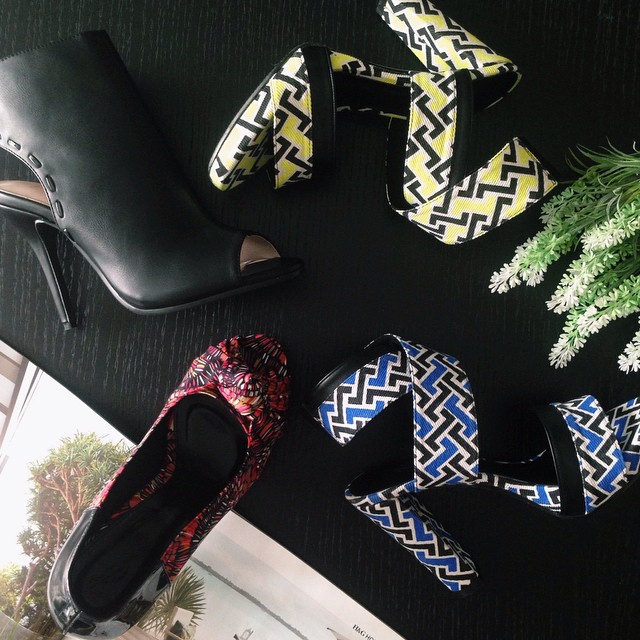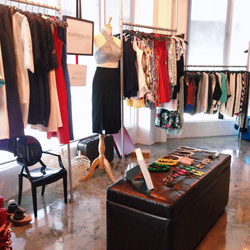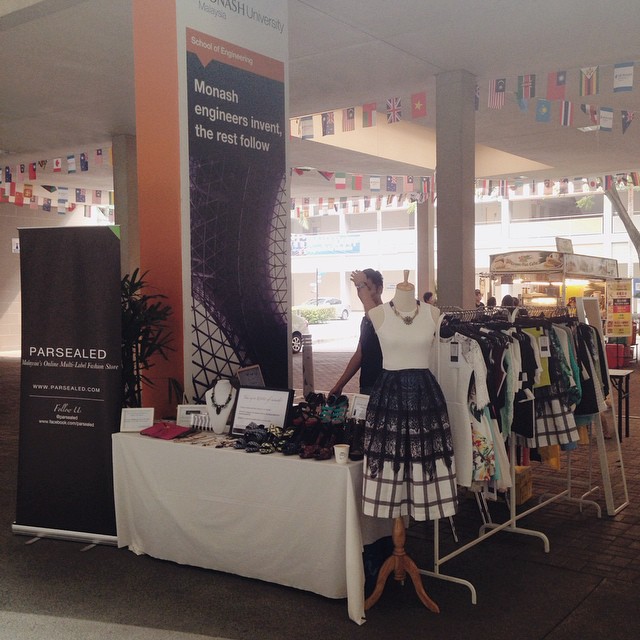 Just so you know.. 
Here're some of the benefits our brand family enjoy:
- Instant access to our (rapidly) growing database of customers and followers on all platforms
- Free advertising and marketing with our promotional efforts (we're getting your name out there for you!)
- All operations taken care of. We even professionally photograph your items for you
- An additional source of revenue (cos' you should never put all your eggs in one basket..')
Hit us up for more details!